Calcata diffusa
The house n°2



The house no.2 is situated inside the medieval village on the second floor. This house has a dining room with cooking-spot and a bedroom; among this two rooms there is the bathroom.
In the dining room there are a table with chairs and a sofa-bed (for two persons); in the bedroom there are a double bed and a single sofa-bed; in the bathroom there is the shower.
IMPORTANT: there is not any door between the two rooms, ( the bathroom has its own!!).


Map and photo of the house
Map

-->

The external stairs and the door of the house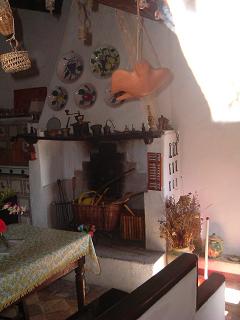 &nbsp&nbsp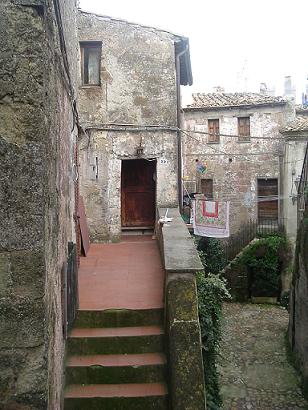 2 photos of the living room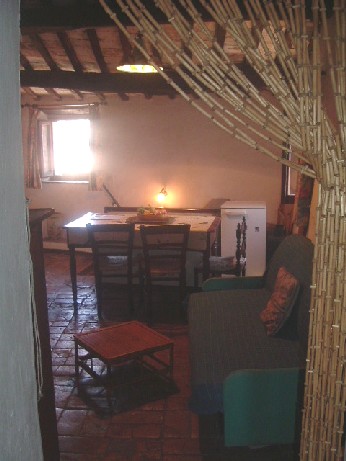 &nbsp&nbsp
The living room's sofa-bed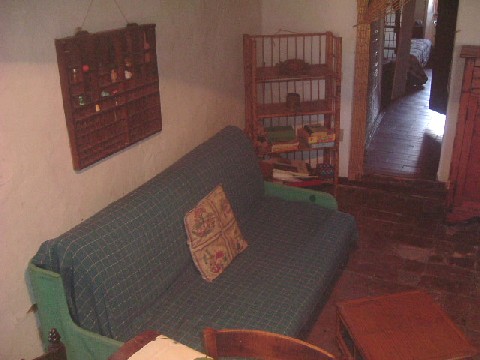 The cooking-spot and the chemney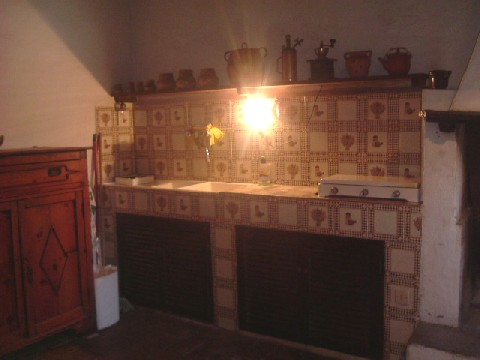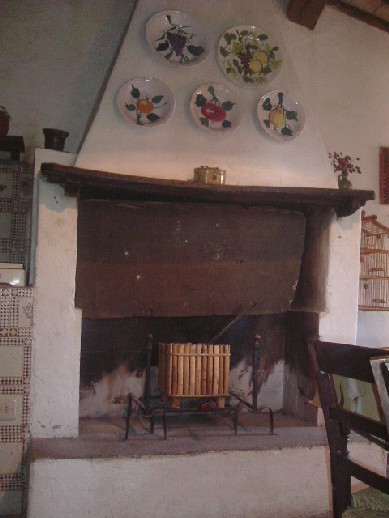 2 photos of the bedroom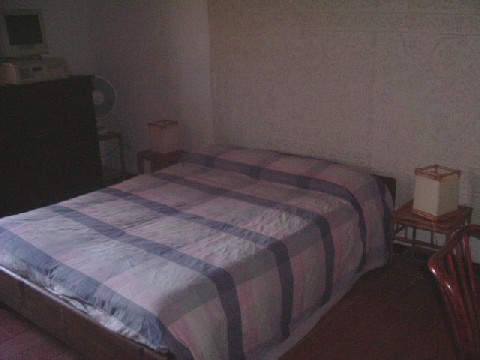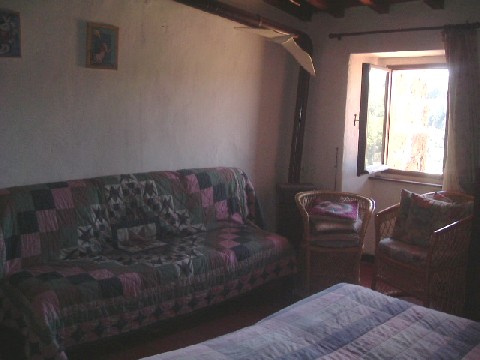 2 photos of the bathroom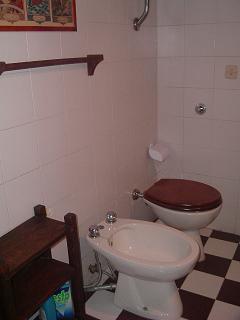 &nbsp&nbsp